Pictures are of container homes we have built and others are examples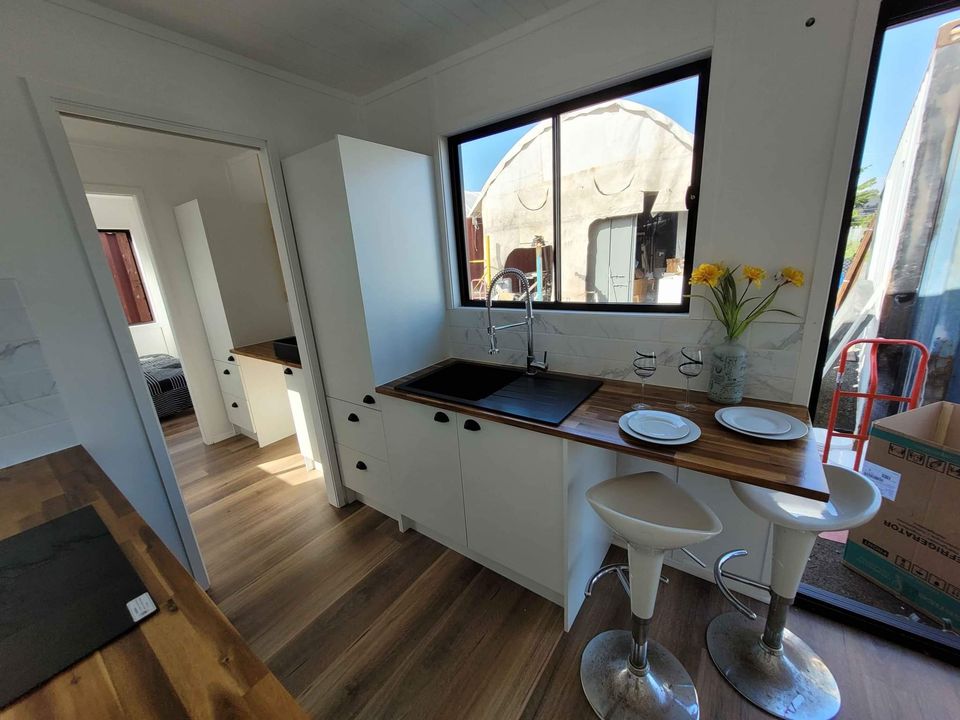 Electro Culture for beginners - Steve Turner
A real beginners guide to starting with electro culture and the amazing results.
This is an ideal way to grow things if you are doing Tiny Living.
If you are renting and limited in where you can grow anything due to Landlord restrictions Overhead power lines, 5g Towers, this is a great way to be self sufficient.
We hope you enjoy seeing the start of this little garden that is bearing the first fruit we have ever had in this location.
Other projects we support that you may like to support.
 Our family Children's Animation Project.
You can pirchase childrens products from here
subscribe https://www.yumyumworld.com.au
☆ Follow us on Instagram here https://www.instagram.com/yumyumworld…
☆ Like Yum Yum World on Facebook: https://www.facebook.com/yumyumworldk…
☆ Follow us on twitter here https://twitter.com/yumyumworldkids
☆ Visit our official website to get our launch dates and hot info releases
Have a great day
Electro Culture, tinyhome living, tiny living,veggie gardens for tiny home living,growing veggies around container homes,portable container home living,electro culture farming,Does electroculture really work?,Can you stimulate plant growth with electricity?,What is electroculture explained?,ElectroCulture Gardening,electroculture,diy electro culture,dummies guide to electroculture,electro culture copper wire,container home living,koala songs for kids
Our exceptional 20ft and 40ft container homes -Brisbane